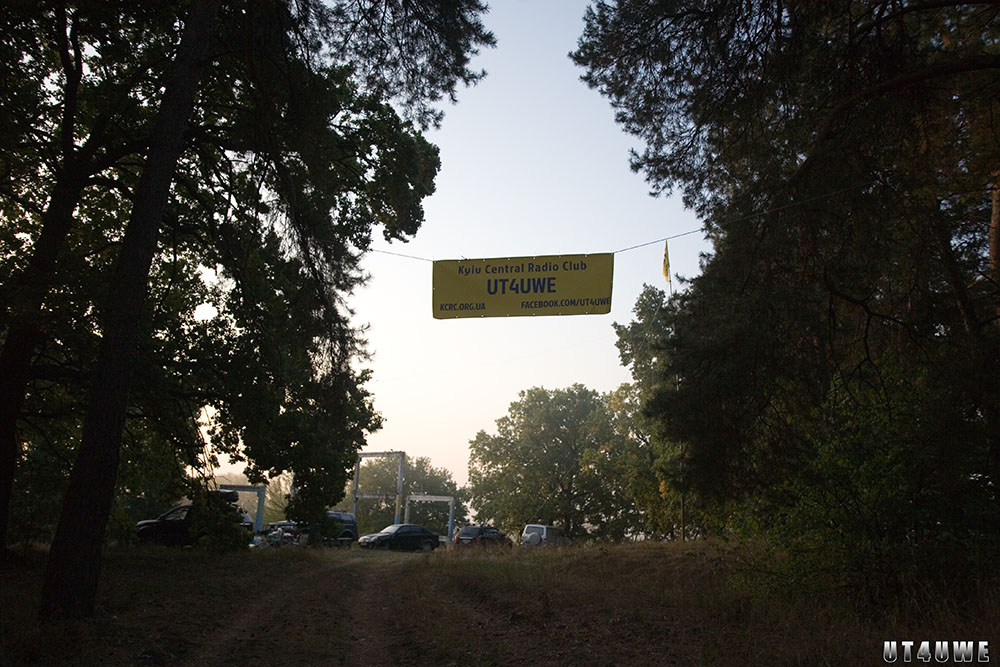 "The match will take place in any weather" – the motto was present Suvid HAMFest. And despite the fact that all Saturday drizzling rain, the festival was a success. After all, our brother – ham not scare such trifles. Proper clothing and positive attitude predetermined the success of the event.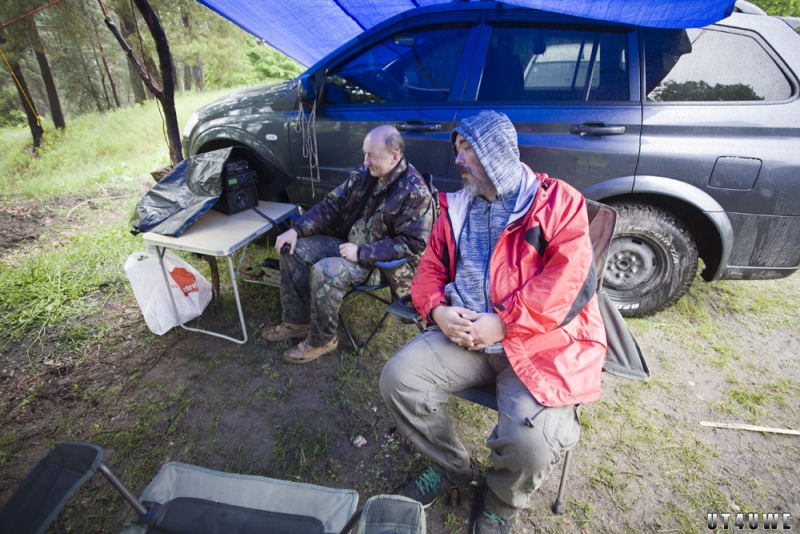 Traditionally, there were kebabs and porridge, and even marching green borscht! And, of course, the radio – as without it 🙂
This year, our teammate Nikolai UT4UIA showed interesting design mounting antennas to regular towing vehicle devices, Alexander UT4UTI demonstrated outstanding capabilities of its asymmetric trap dipole and Alex UT0UM Vladimir US7IGN struck by several radio handmade – 5-band the QRP-microtransceiver, the SDR-transceiver large touchscreen and extra-antennas. Well horizontal telegraph key made from paper clip by Vladimir, probably left nobody indifferent.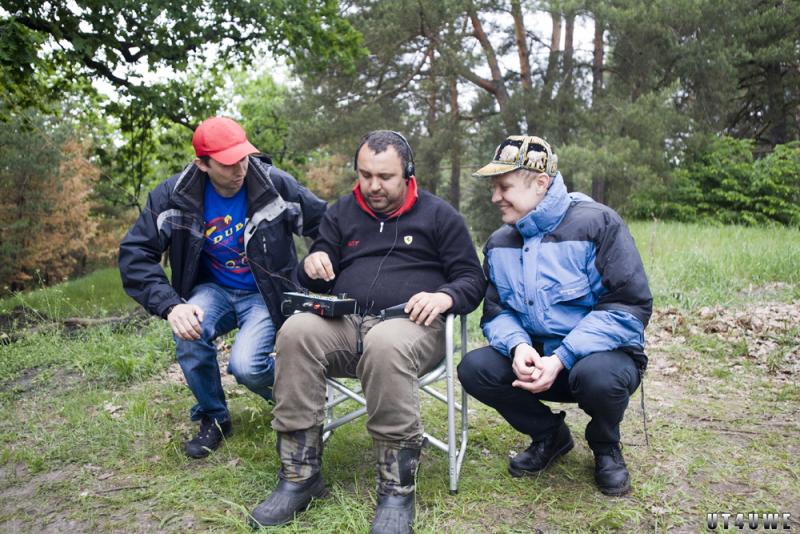 Thanks to everyone who came and everyone who wanted to, but for some reason unable to attend.
Traditional thank ideologist of HAM Fest Suvid UT4UFL Anatoliy for the great idea and a great place for the event.
The main thing is that the glorious tradition lives on and brings a lot of positive emotions.
We offer our film on the road.